World forex broker is the bridge between the Foreign exchange market and brokers. We curate news that is specifically chosen for you by our experts, making sure that you're always making informed decisions. We take great pride in always bringing you the news that helps better influence the best possible decision. To keep yourself updated, please follow our page on Facebook and Youtube.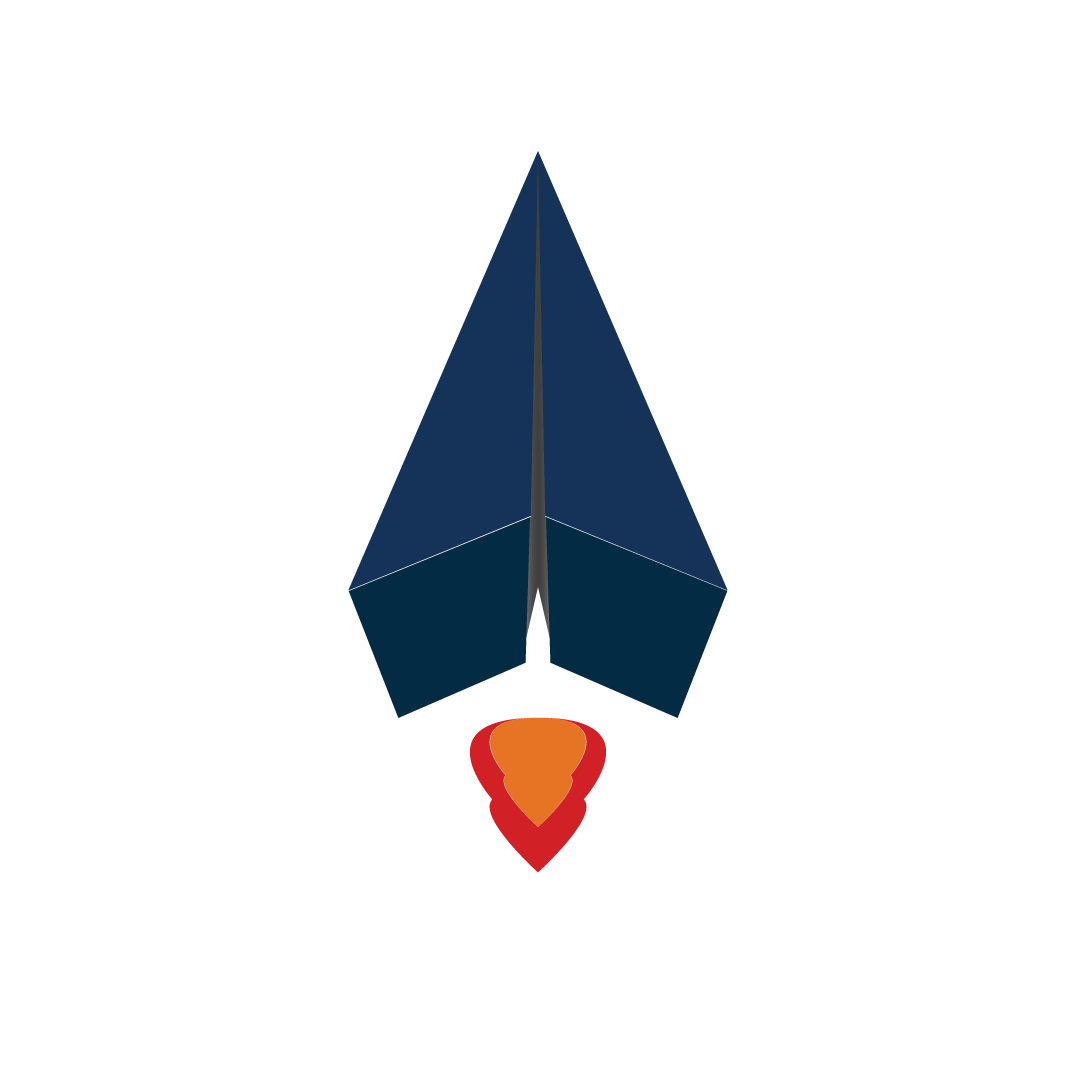 Our Vision
Our vision is to have top brokers grace our website with hacks about the system that helps every adult be financially stable.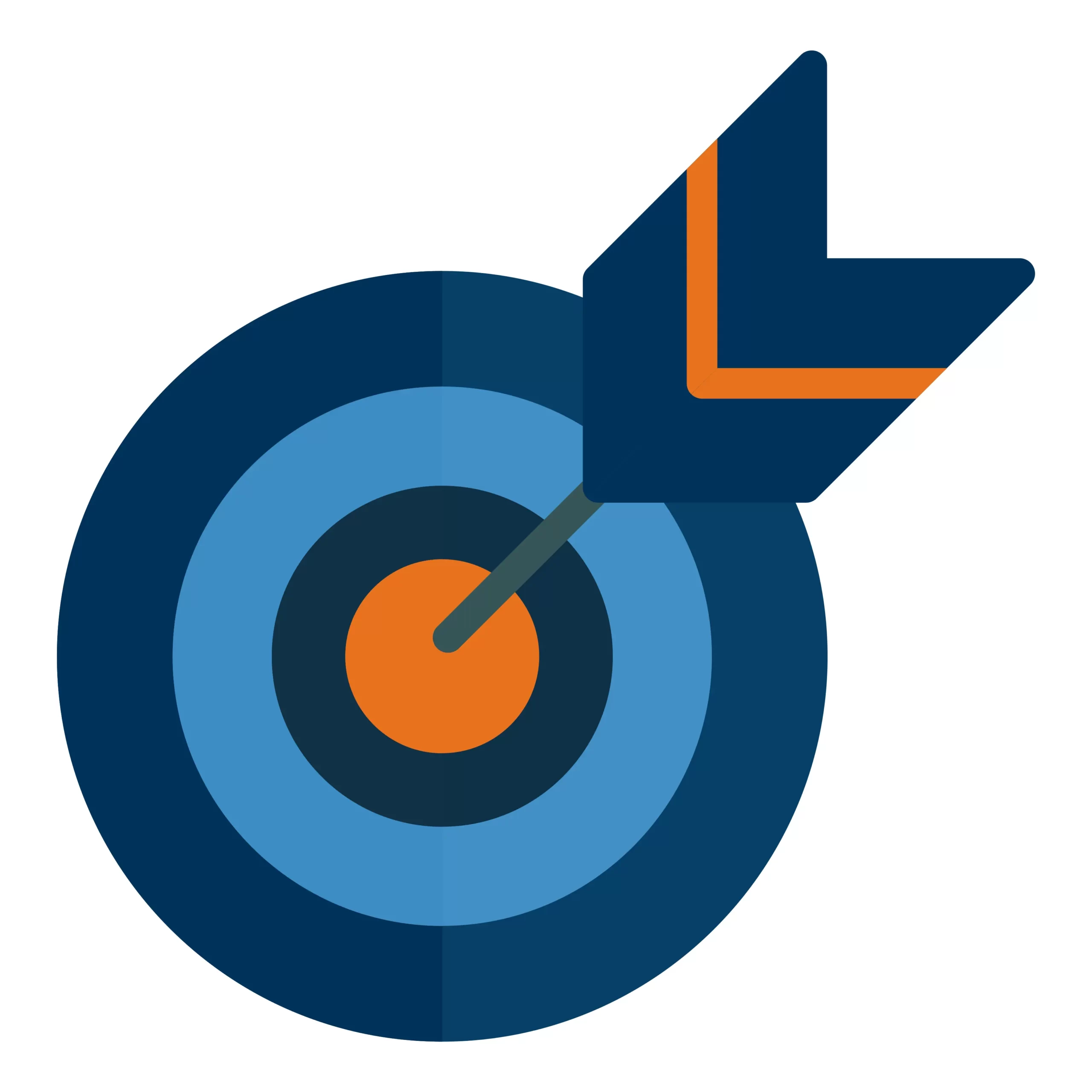 Our Mission
When we first started our website, our goals were simple. We wanted to equip people with the information that they needed but didn't know how to get. Our mission remains simple, education is a human right and we value that by making sure you get the data you require, in a context that is understandable and valuable.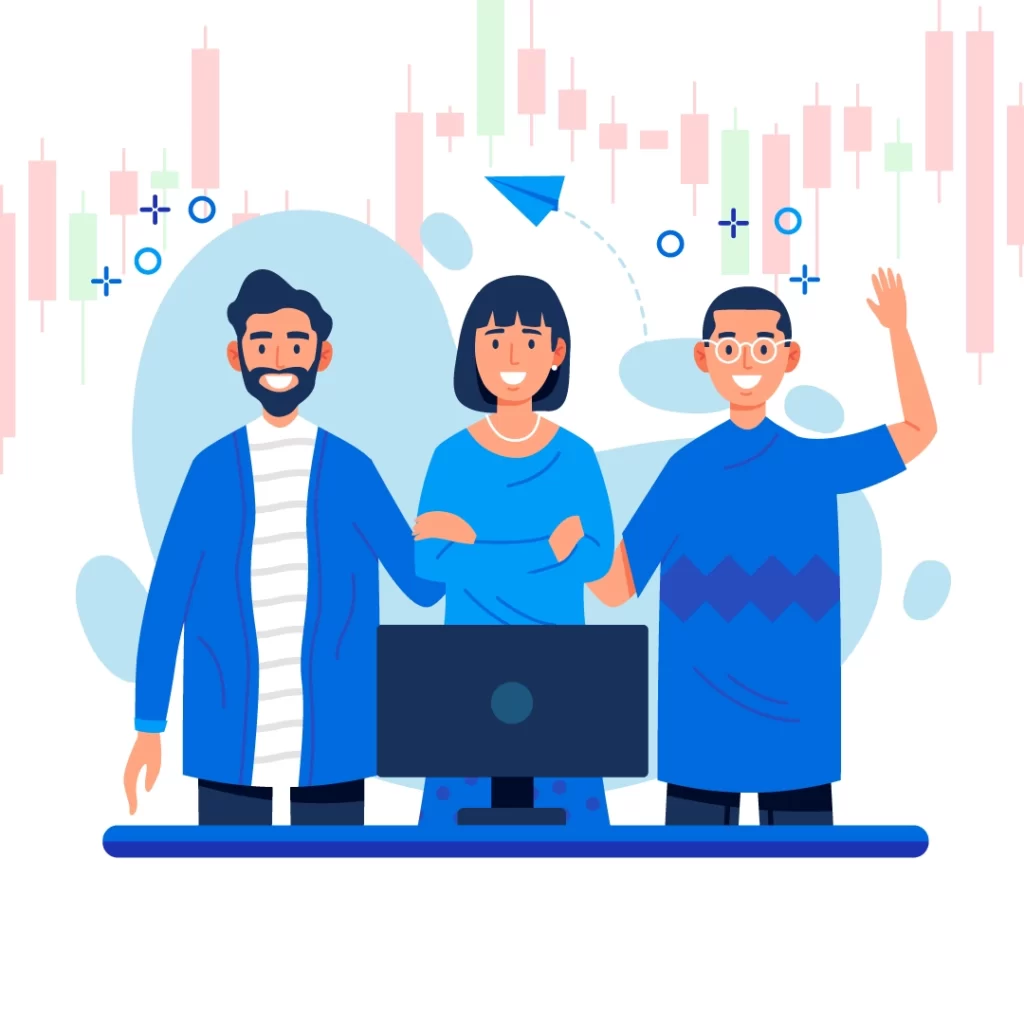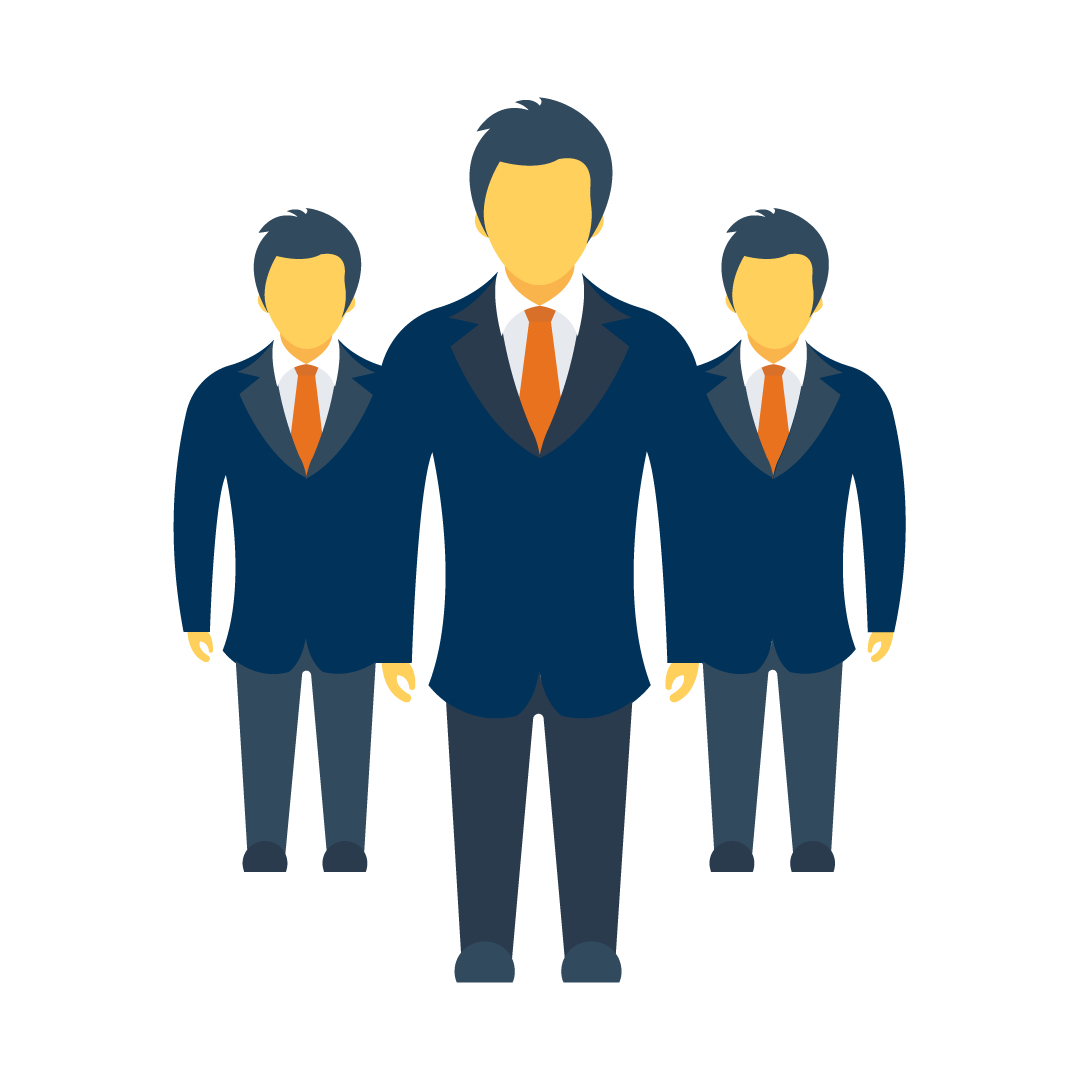 Team Work
Our team is a family and like all families, they work together for a greater cause.
Innovation
We, as a team award creation and experimentation making us better every day. Our progress each day? tiny but limitless.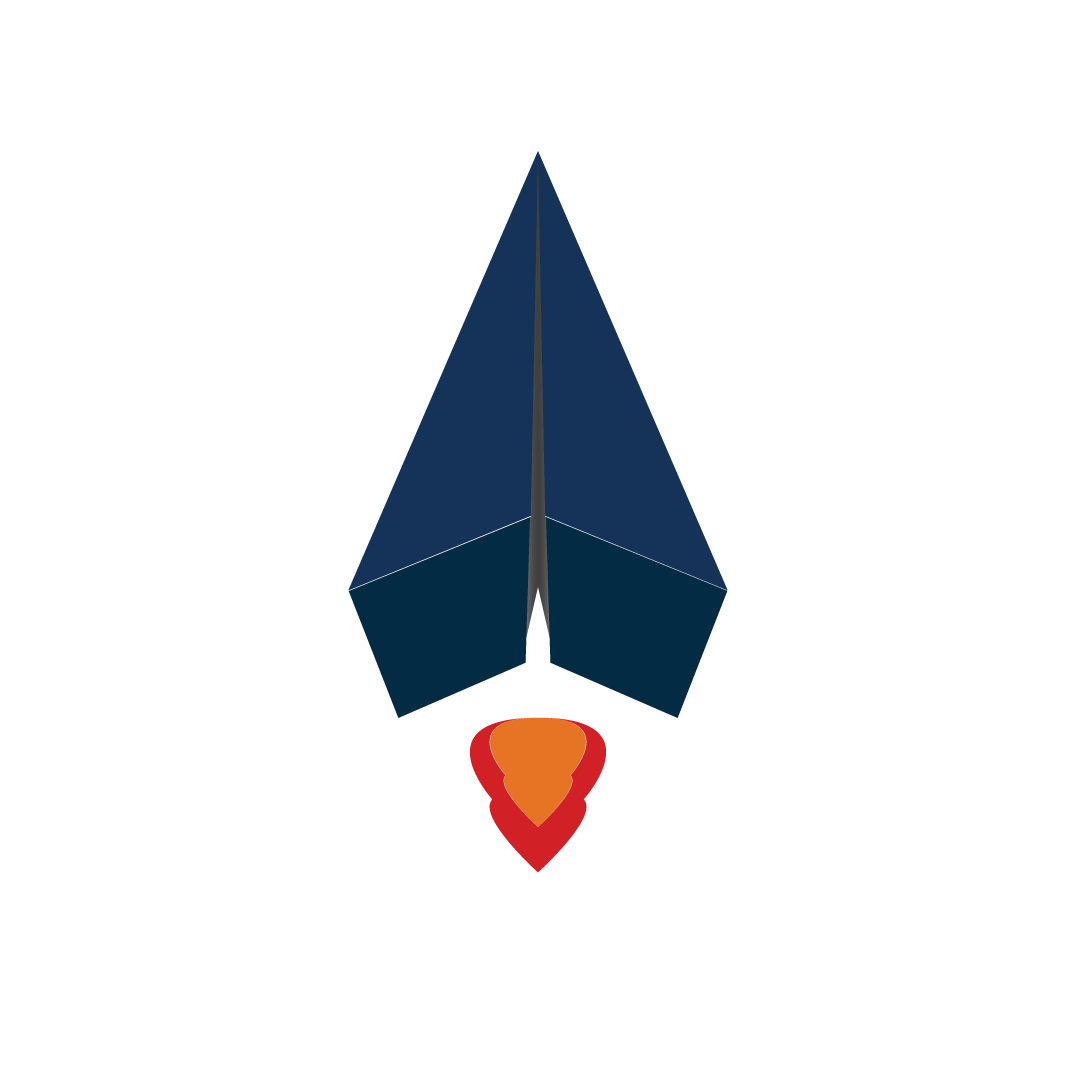 Vision
We look to the future and so does our entire team , We prioritize hiring talent that looks at the future with hope but works with determination.
Feedback
We're always open to feedback and constructive criticism and our teams value that approach and get better every time.
Transparency
We have an open door, glass house policy and have made it a point to always put the cards on the table. To know more about how we do that, click here.